Drop Us a Line!
If you've any questions or would like to check on the availability of one of our lake resort rental units on Pokegama Lake, please feel free to contact us below. We'll do our utmost to get back to you asap.
Thanks!
Check Availability
General Inquiry
Pokegama Lake Resort - Grand Rapids MN
20648 Crystal Springs Lp. Grand Rapids, MN 55744
Call: 1-218-301-0428
Pokegama Lake Resort is nestled in a quiet residential neighborhood and has two cabins, each with two bedrooms and a bathroom, and a four bedroom lodge rental unit on Pokegama Lake.
Get Directions(Ex: Eagan MN)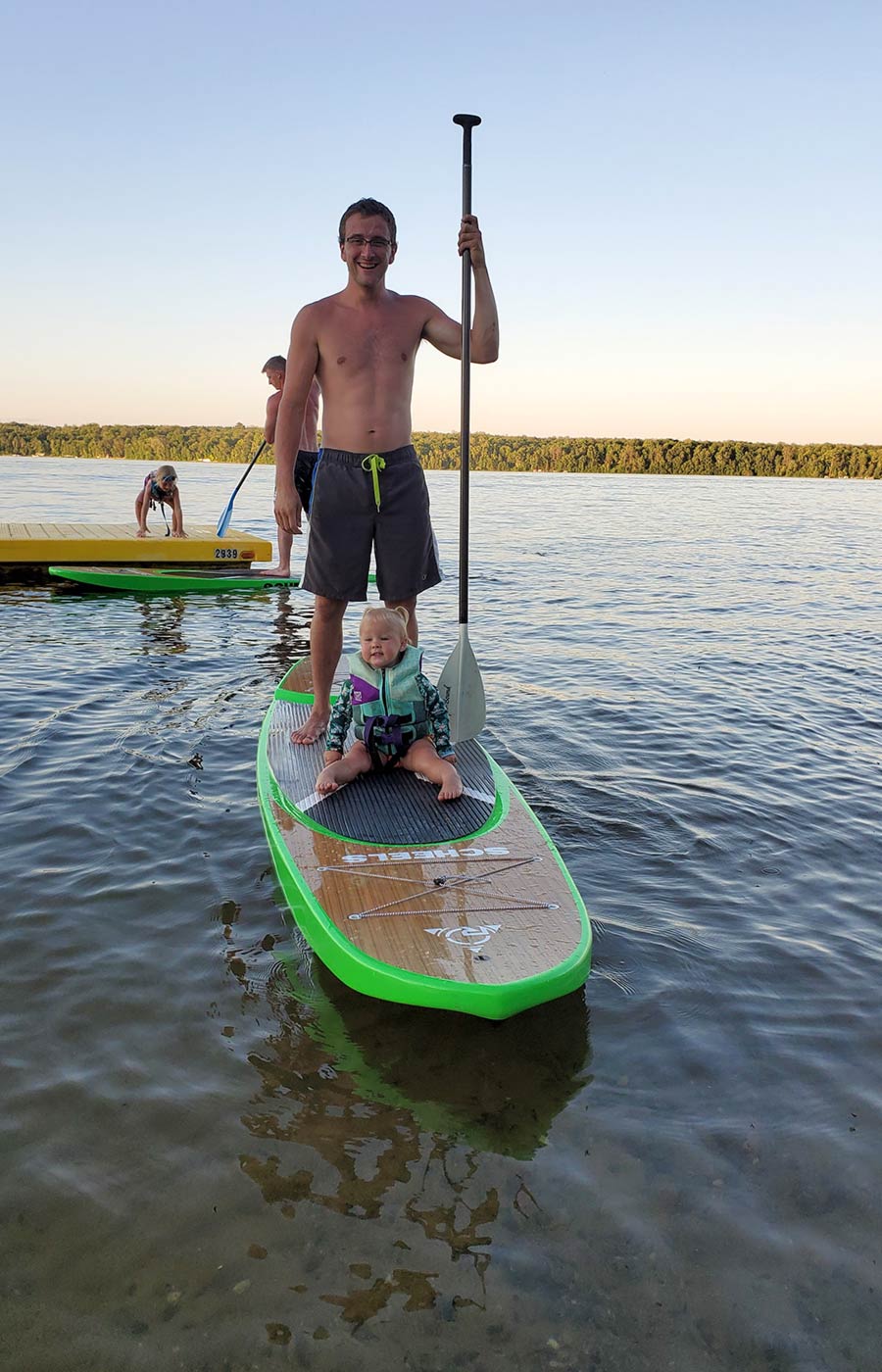 A Day of Fun on the Lake!